Enquire Today
There's no need to travel – We can take your instructions over the phone.
If you die without a legally valid Will your possessions will be distributed according to the law of intestacy. The law relating to intestacy was written as long ago as 1925 and clearly does not relate to present time and the modern family.
So if you die intestate the Government decides what happens to your possessions and your family will financially suffer, and in some cases be forced to sell the family home as a result of failing to leave a legally Valid Will.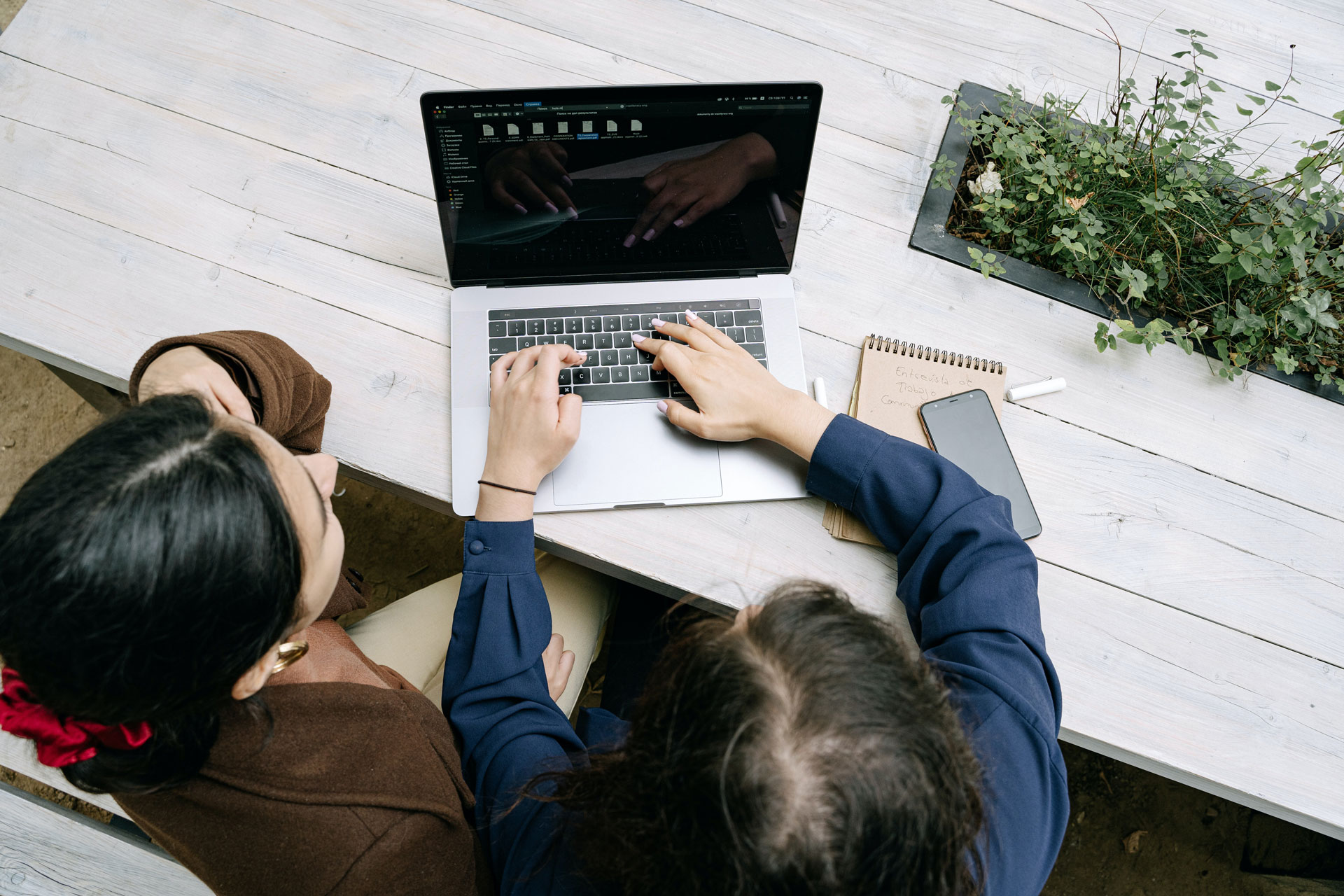 It is commonly believed that partners or wives are automatically entitled to inherit everything from each other, but this is not the case when you die without a valid Will or if you don't have a Will.
If you are not married or are in a civil partnership, your partner will not inherit from you unless you have a legally valid Will.
You may want to prevent certain members of your family and others benefiting from your estate, this can only be done through a Will. Without a Will they can have share of your estate.
You may want to leave something to friends, colleagues or a charity of your choice this again is only possible with a legally valid Will.
In your Will you can appoint a guardian, someone of your choice to look after your children if they are under 18.
In your Will you can appoint a guardian for your pets.
The importance of having a legally valid Will cannot be stated enough. If you wish to protect those you love the most after you have passed away, then the only way is to write your Will.