Enquire Today
There's no need to travel – We can take your instructions over the phone.
A Will or Testament is a legal declaration by which a person, "the testator", names one or more persons to manage his/her estate and provides for the transfer of his property at death.
In the strictest sense, a "Will" has historically been limited to real property while "Testament" applies only to dispositions of personal property (thus giving rise to the popular title of the document as "Last Will and Testament".
Without a Last Will and Testament it is said that a person dies intestate. If you die intestate you cannot decide who will get your estate and belongings. When you die intestate you leave a huge problem for those your behind.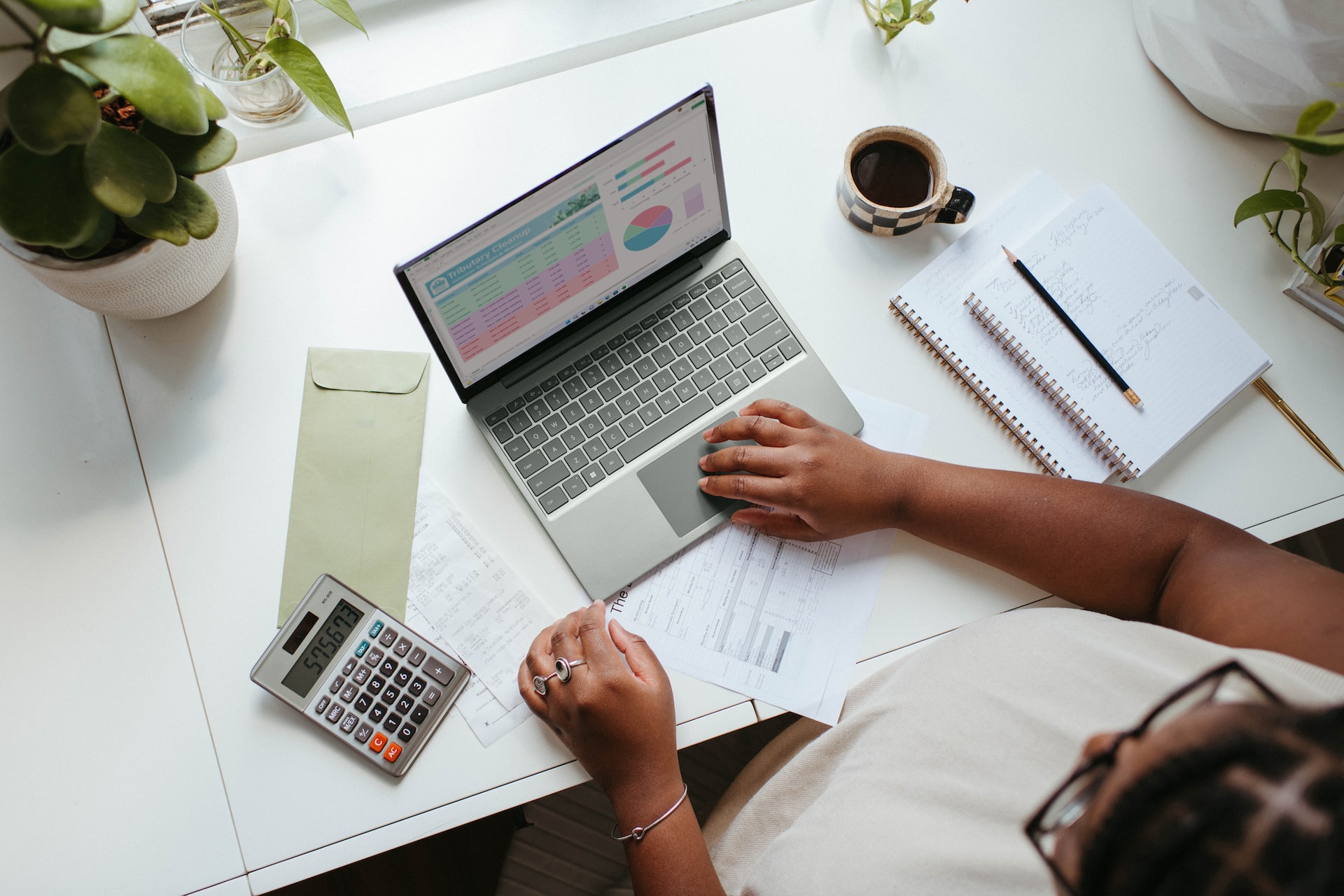 Protect your family and friends inheritance write your Will today.
Making a legally Valid Will ensures you will pass your estate to the people you love and care for. So don't let them down – let us write your Will for you today. 
Writing your Will is easy and affordable with Seasons Law. Our fees are fixed so you know exactly what it costs from the outset