Enquire Today
There's no need to travel – We can take your instructions over the phone.
Option A – Book an appointment at our office
Book an appointment at our office – simply call 0333 772 0198. We are based at Highfield House, 1 Highfield Terrace, Leamington Spa, CV32 6EE.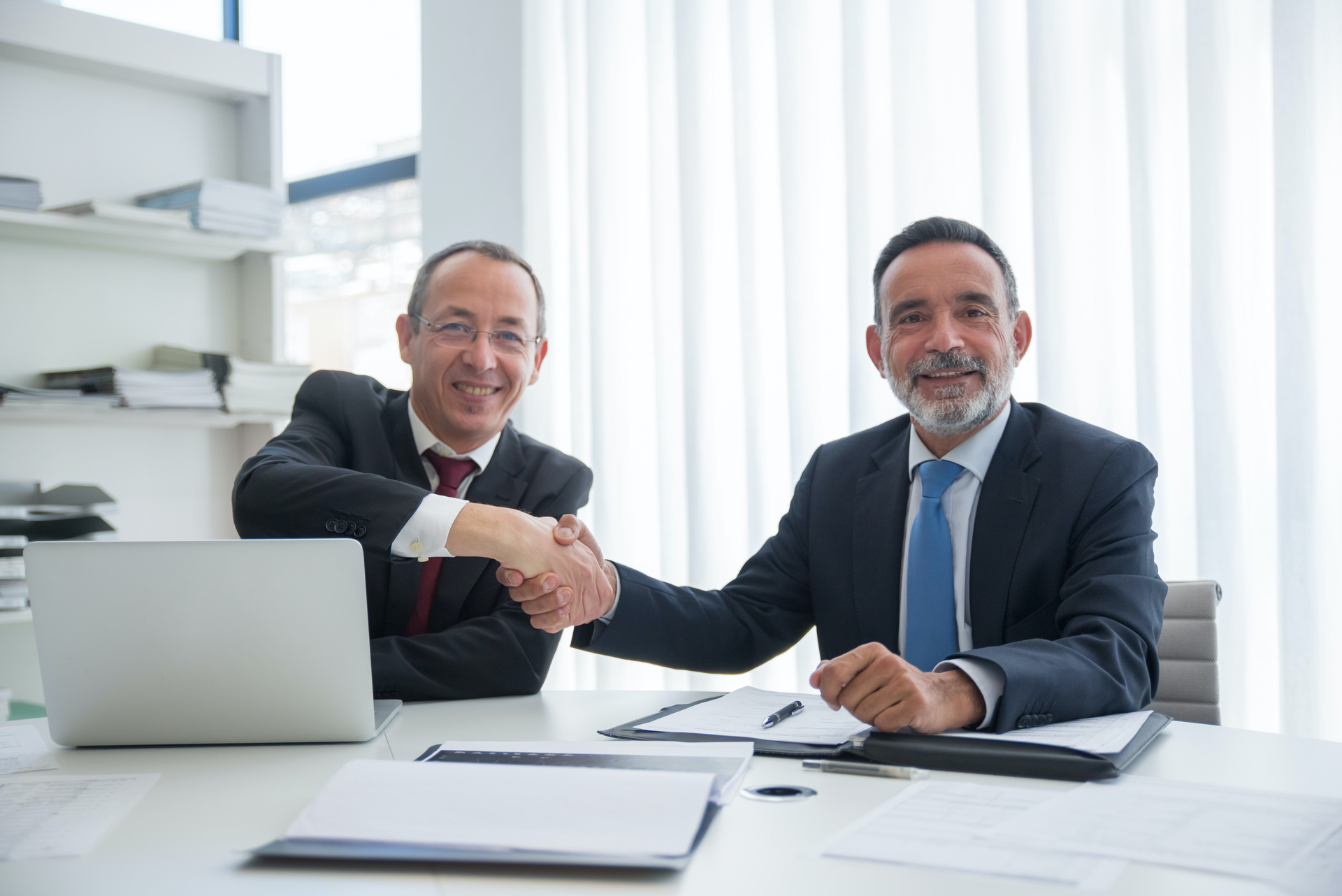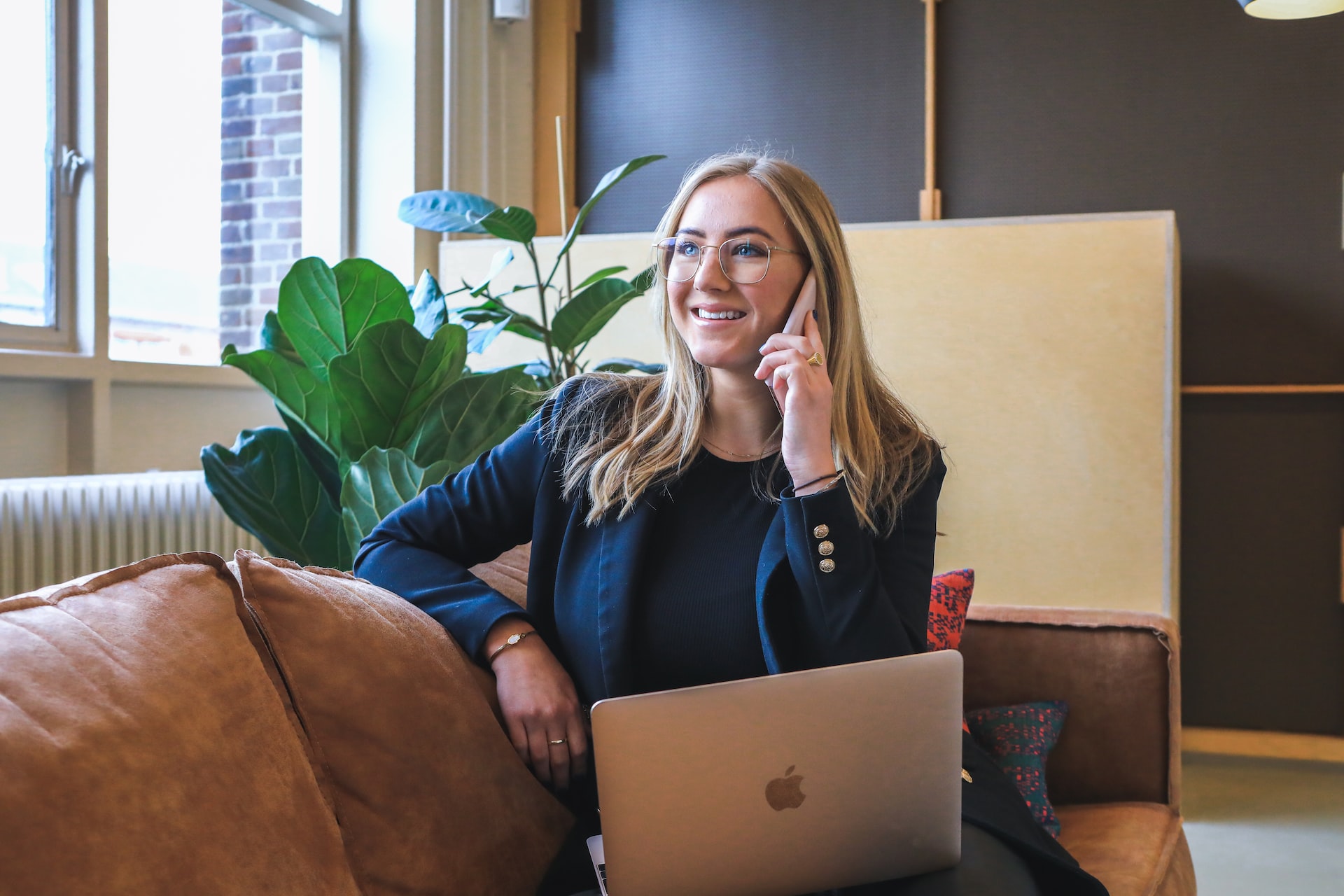 Option B – Over the Telephone
We can take you instructions over the phone at a time that suits you morning, afternoon or evening. Just Call us to arrange a suitable time or email us with your details.
Option C – Hospital Visits / Care home visits
We have a specialist service to assist you in hospital. As specialist we can deal with all situations and can carry out a detailed capacity test to ensure your Will is legally valid.
We currently cover all of England and Wales.
Please note: Home visits are only currently available in Warwickshire and West Midlands. We can however take your instructions from anywhere in the England and Wales. (Not Scotland)